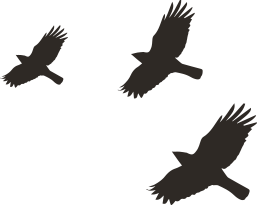 Terms Conditions
La Molina is a Tuscan company dedicated to handcrafting the finest chocolates. The company's foundation was based on the combination of an attractive design and delectable flavors.
Chocolate from LA MOLINA represents a creative expression, taste and technical mastery. The selection of the ingredients and their balance in the final recipes achieved through accurate ongoing research in the laboratory, are designed to reveal the value of chocolate's flavor.
LA MOLINA has mastered the art of processing and storing organic products by utilizing natural and fresh ingredients and avoiding preservatives, essential oils, and artificial flavourings.
Values that define our brand:

- Exceptional handcraft

- Creativity

- Elegance

- Unique

- Taste

- Art

- History